ORCA Walker 20 - Grey Cooler
Delivery Available with Online Checkout

Not Available In-store at Colchester Mackey's

Available In-store at Willimantic Mackey's

Not Available In-store at Woodstock Mackey's
Perfect for day hikes, short trips and everywhere in between
Made with durability and practicality in mind, the ORCA Walker 20 will hold 20 cans of your favorite beverage and keep them cold all day long. 
Performance:
Easy open, magnetic split handle
Insulated inner walls keeps cold retention for days
Durable double denier outer material
Ultrasonic RF Welding as used in whitewater craft

Comfort padded shoulder strap
Tough skin bottom pad for added durability
Molle attachment system
Designed and shipped from Nashville, Tennessee
Responsibly sourced from China

Dimensions:
Length 14.5", Width 11", Height 13.25"
Dry weight: 3.6 lbs
Max load: 50 lbs
PRODUCT FEATURES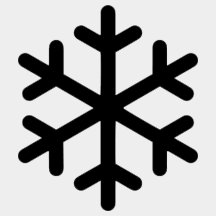 Keep It Cool
Holds Ice Over 24hrs for that quick day trip.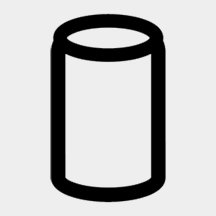 Capacity
Holds an average of 20 cans of your favorite beverage with ice.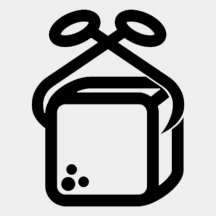 Ice Capacity
Holds up to 20-lbs of ice.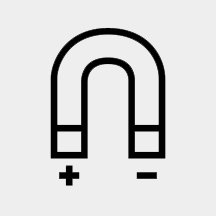 Magnetic Handle
Easy open and close split magnetic handle.